SEC 40/40: The Champions Gallery
HOOVER, Ala. -- The groundbreaking SEC "40/40" series ends today, as we've featured 40 great stories exploring the entire history of women's athletics in the Southeastern Conference. The student-athletes, coaches and adminstrators that played a role in that success have shared their lives with this project, and we hope the final product has given you a in depth idea of what the past 40 years has been like.
In 2011-12, the SEC as a whole had another banner year. The conference won nine National Championships, including titles in football and men's basketball. But, the strength of the league is about the entirety of its programs, and women's athletics has a big part in that. Five of the nine championships came from the SEC's women's programs, further cementing the league's dominance in this area.
With SEC "40/40" coming to a close, we figured the best way to show the grow of the women's game was to feature the "gallery of champions". Clearly this isn't every women's program to ever win a National Championship, but consider this a slideshow of the past four decades of greatness.
1. Florida Swimming (1982)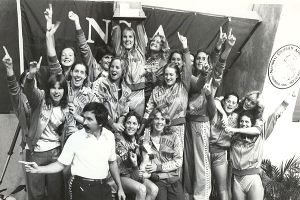 2. Tennessee Women's Basketball (1987)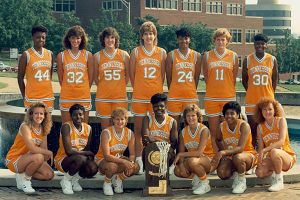 3. Kentucky Cross Country (1988)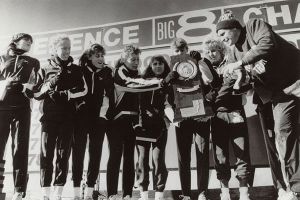 4. LSU Outdoor Track and Field (1992)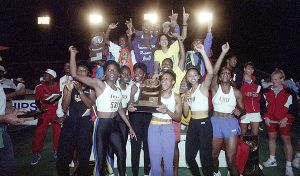 5. Alabama Gymnastics (1996)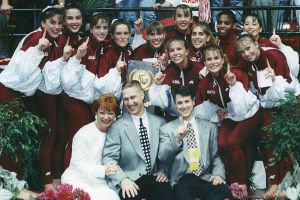 6. Florida Soccer (1988)
7. Georgia Tennis (2000)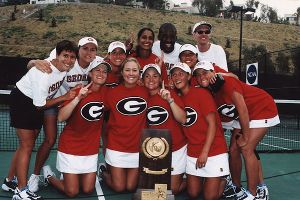 8. Georgia Golf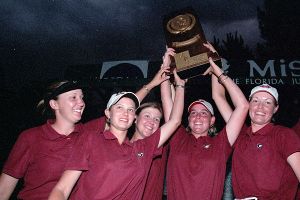 9. Tennessee Indoor Track (2005)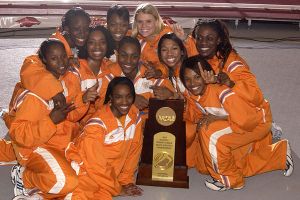 10. Alabama Softball (2012)